Adgreencoat&reg
Nano Ceramic heat insulating coatings Adgreencoat&reg for heat island measures
Effectiveness

★ Energy saving
★ Heat island measures
★ Improvement of workplace & living environment

JIS Authentication
Water-based thermal barrier coating
Mechanism and effect of reflection / heat dissipation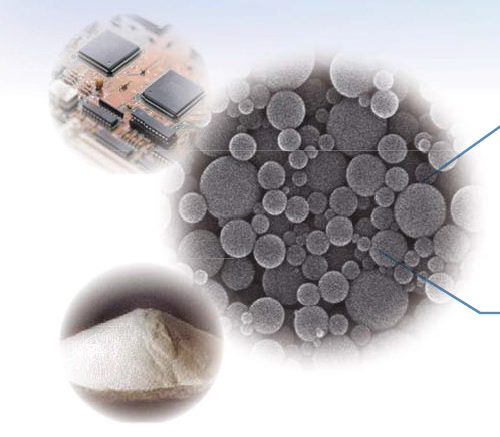 Adgreencoat&reg is a paint developed for heating reflection.The world's best 0.2-0.6 μm Nano-ceramic, which is used for high-tech equipment, is tuned to the near-infrared wavelength and suppresses temperature rise with high reflections due to electromagnetic scattering. The amorphous shape instantly exhausts heat with high thermal conductivity to eliminate "hot pool".
Focus on special ceramics with a shape that releases heat,
〇 Ceramics original functionality → High solar reflex
〇 Functionality by the shape of ceramics → Heat radiation
This two effects realize a "cool ability". With the "W" blind effect of reflection and heat radiation, the painted outer shell of the building changes to the same temperature as the outside air temperature, and "heat accumulation" does not occur.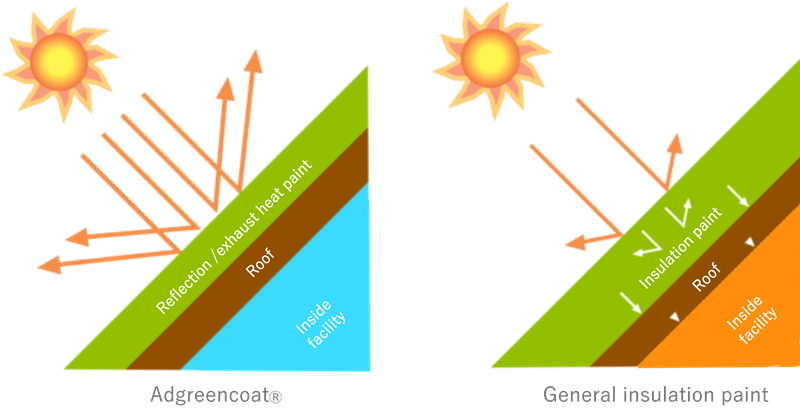 Immediate power saving effect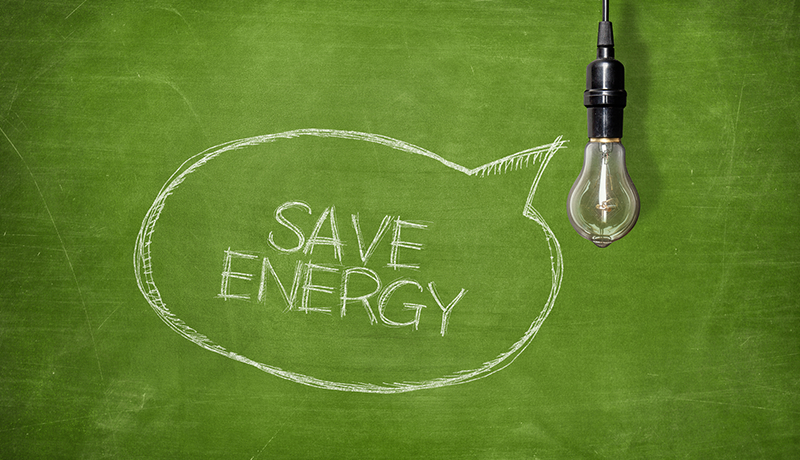 Reflecting from the moment of construction, it exerts heat dissipation effect and suppresses heat released to the room, reducing the load on air conditioning and enables power saving.
Improvement of Workability & Aesthetic appearance
Since special ceramics are used as raw materials, the coating film is thin, smooth, dirt-resistant, and does not impair the appearance of the building. Also, brushes, roller, air-less can be used, and its high workability overwhelms other companies. Since the working process can be simplified, this is a possible an inexpensive thermal barrier coating.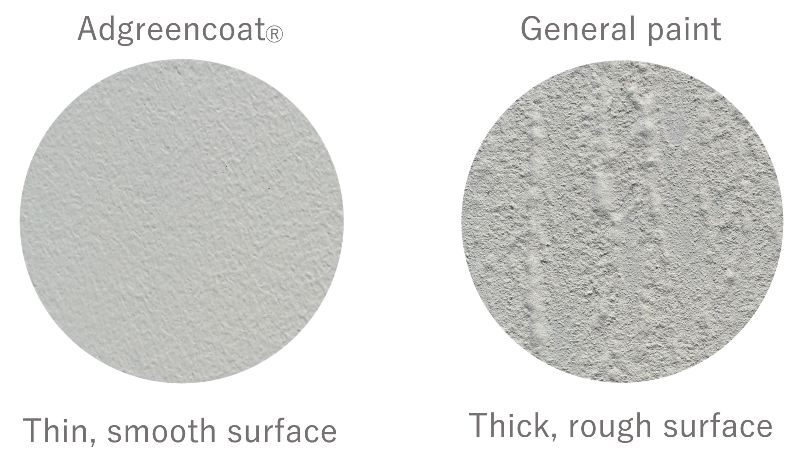 VOC reduction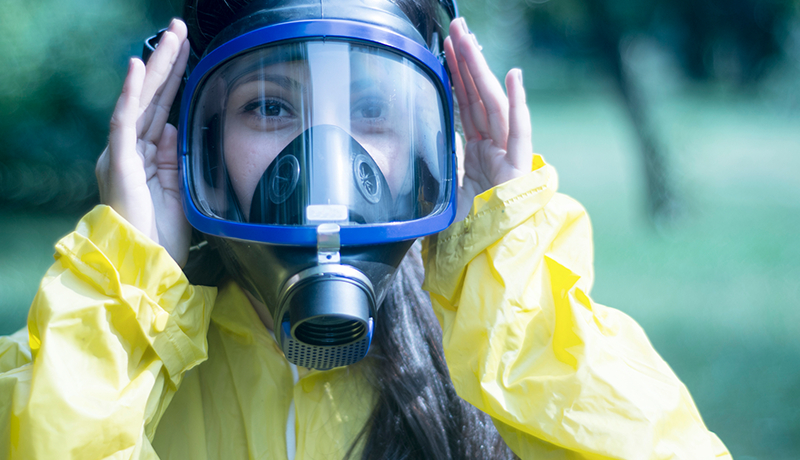 VOC stands for Volatile Organic Compounds. It is contained in organic solvents such as paint and thinner and is regarded as one of the substances that cause photochemical smog.
Adgreencoat&reg is a water based paint that significantly reduces VOC compared to solvent based paint.
Environmental performance recognized worldwide
We received various demonstrations and certifications from public institutions such as Eco Mark and Carbon Offset System in Japan, as well as environmental labels in Singapore, environmental labels in China and green marks in Taiwan, as well as it has been approved worldwide.
Color variations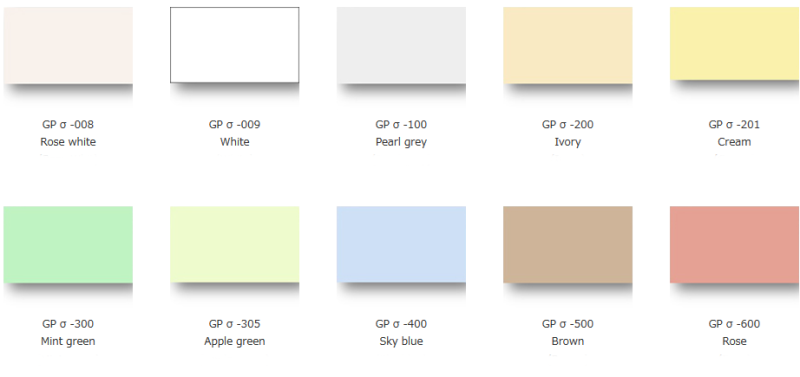 *The actual color tone may be different from the screen.
*Please contact us for other colors.