Architecture
Designing the city and living environment for people and Earth's future
Overview

In addition to the design supervision of buildings, the company is engaged in the use of Public Real Estate as a construction consultant, construction management business and project management. Also, as a construction consultant for educational facilities (astronomical facilities such as planetarium and Observatory), we conduct studies on preparation of basic plans from concept, basic draft plan and business continuity planning.

Services
Architectural Design Supervision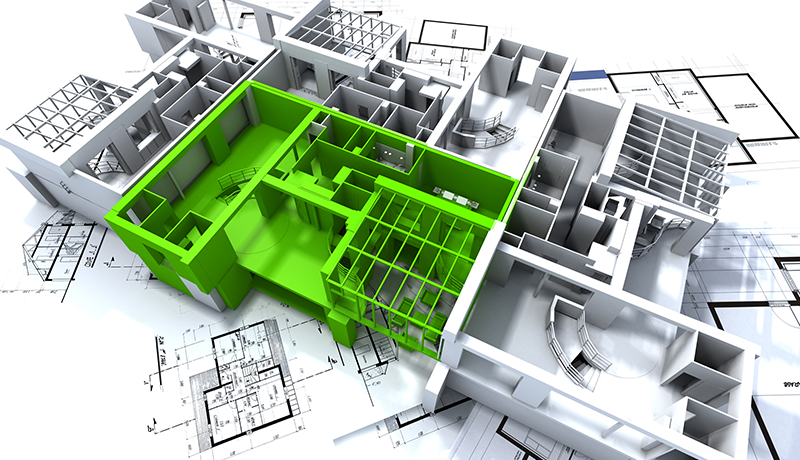 We provide designs that combines ease usage and designs based on ergonomics for Office,Industrial facilities,Hotel and Communal Housing.
Space planning & Renovation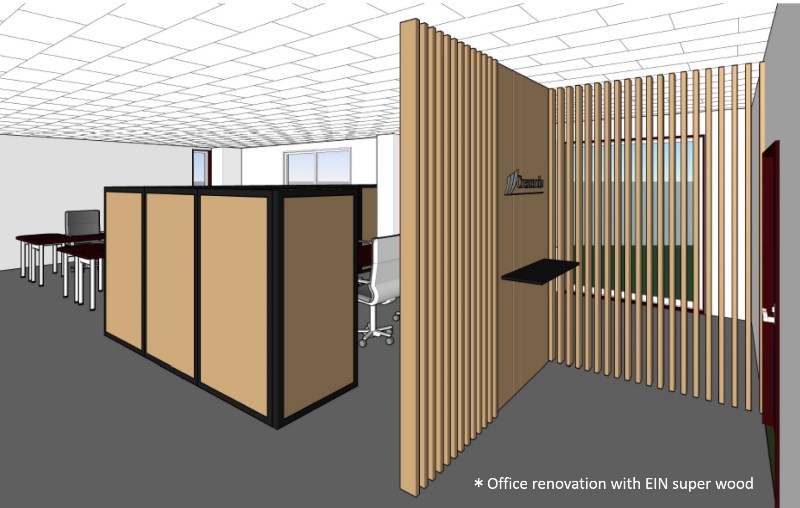 We propose a renovation that combines beauty and environmental performance in collaboration with the Building Materials division.
Urban Development & Public Consulting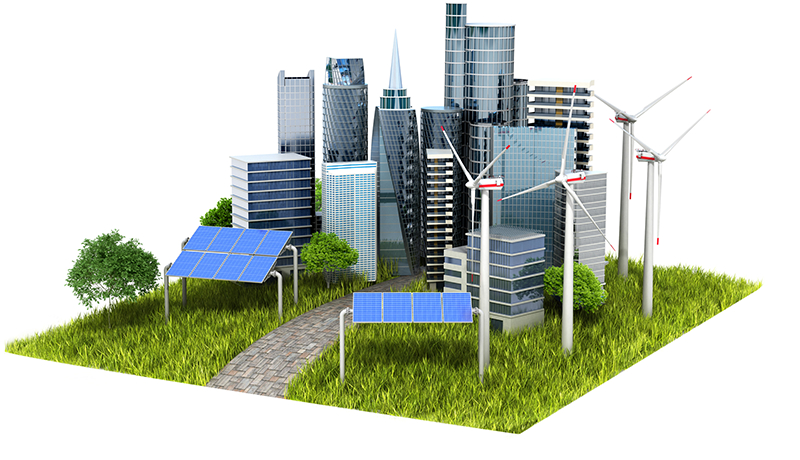 We propose an appropriate and efficient PRE solution that takes into account public and public purposes, taking into account economic revitalization, fiscal consolidation and environmental performance.
Project Management & Construction Management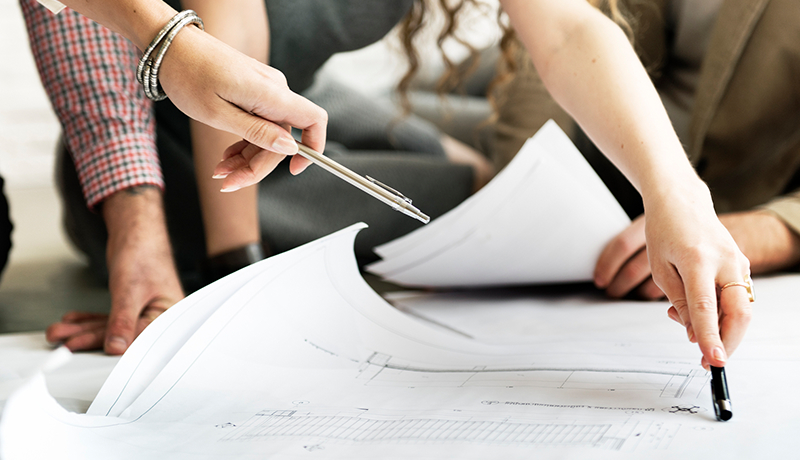 As the representative of the business owner, we engage in managing from the project planning stage, plan and implementation of the management system of the whole project, realize cost reduction of business and value up of asset.